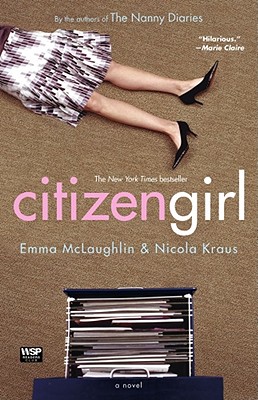 Citizen Girl
EMMA MCLAUGHLIN, NICOLA KRAUS
4.62 USD
I want this!


Say to This Mountain (Shiloh Legacy Series, Book 3)
BODIE THOENE
4.29 USD
I want this!


Writers of the Future Volume 30 (L. Ron Hubbard Presents Writers of the Future)
Timothy Jordan, C. Stuart Hardwick, Oleg Kazantsev, Megan E. O'Keefe, Paul Eckheart, Leena Likitalo, Liz Colter, Orson Scott Card, Randy Henderson, Mike Resnick, Robert Silverberg, Val Lindahn, Dave Wolverton, Terry Madden, Amanda Forrest, Anaea Lay, K.C.
4.00 USD
I want this!