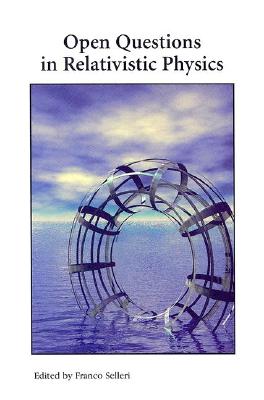 Stock Image
Author Name .
Title Open Questions in Relativistic Physics
Binding Paperback
Book Condition Used - Acceptable
Publisher C. Roy Keys Inc August 1998
ISBN Number 0968368913 / 9780968368916
Seller ID 362552
Cover has been taped with clear packing tape. Minor wear to cover and page edges. Pencil markings/underlining/notes in text. Binding is tight. Please contact us if you need additional description or info.
Price = 16.00 USD