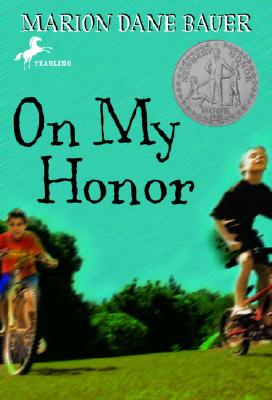 On My Honor
MARION DANE BAUER
3.00 USD
I want this!


Ember: A Journal of Luminous Things (Volume 1, Issue 2)
Renee Carter Hall, Layla Carr, Sophia Diggs-Galligan, Emily B. Cataneo, Aidan Doyle, P. Jo Anne Burgh, Stone Showers, Bethany Powell, Kayce Guthmiller, Atar Hadari, John Biggs, Elise Liu, Kelsey Dean, Kirt Chris Morris, Rory Donahoe, Amanda Pauley, Michel
6.00 USD
I want this!


The Seeing Stone
KEVIN CROSSLEY-HOLLAND
3.00 USD
I want this!